Lawn Tractors
Sit back, relax and enjoy the ride...Snapper® Lawn Tractors continue our tradition of making lawn work easy, with a variety of models, all with excellent features and a streamlined design.
Snapper® Lawn Tractors are easy-to-use and easy-to-own. With several different models to choose from, you'll be sure to find the perfect fit for your lawn.
3 Products
Displaying 1 of 1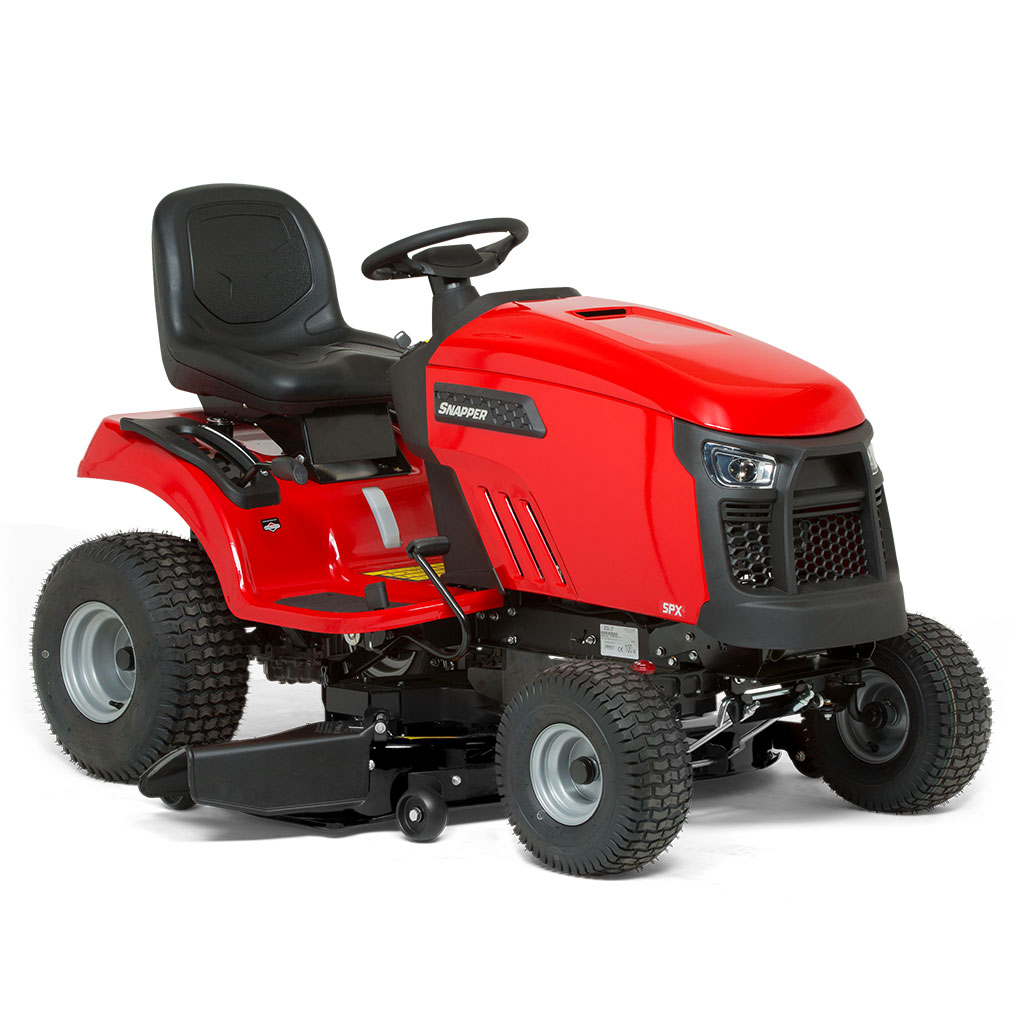 The SPX side discharge lawn tractors are stylish and functional. They offer an enhanced mowing experience for gardeners with larger lawns. Powered by Briggs & Stratton ...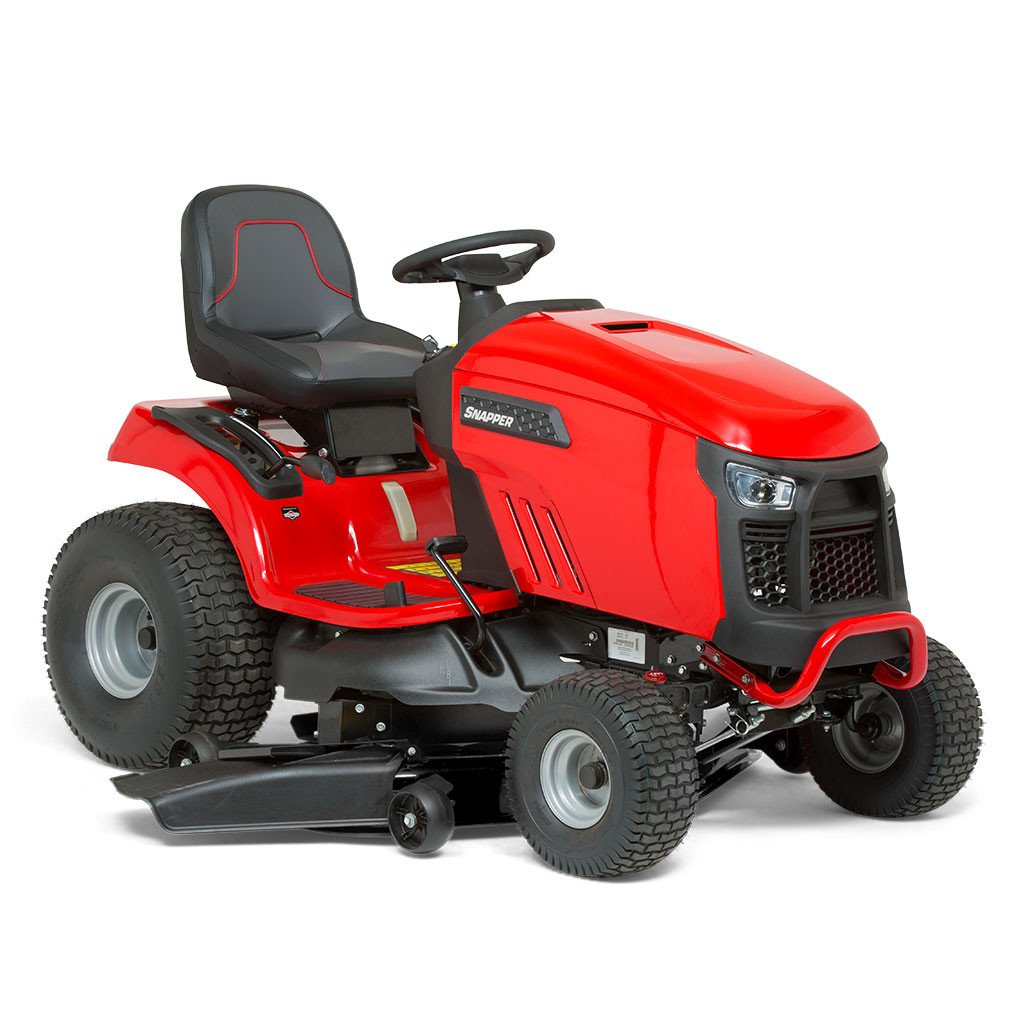 Lawn tractors that do what they're supposed to do, while looking good. If you have a larger garden, you will be pleased by the mowing experience of an SPX lawn tractor. The ...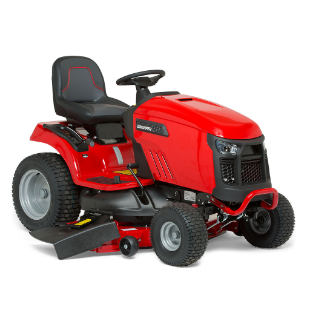 Should you require even more rugged performance, the SPX310 offers a 48"/ 122 cm fabricated steel mower deck. This high performance lawn tractor features a premium two ...