3 Products
Displaying 1 of 1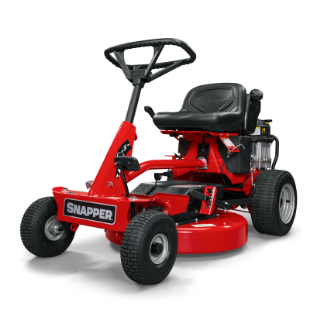 The classic rear engine rider has become a lawn mowing icon with its tried and true features, and easy to use design. Best for all-sized lawns, the Snapper rear engine rider features a ...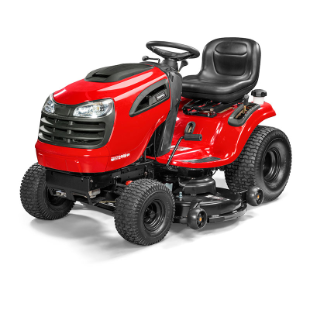 Power and performance comes easy with the Snapper® ST Series riding lawn mowers. ST Series ride on mowers make mowing medium to large yards a breeze. With a ...
The redesigned Snapper SPX™ Series Riding Mower adds high-value features at a budget-friendly price. Easily maneuver around landscaping with a tight 14-inch turning radius and quick-adjust ...