3 Products
Displaying 1 of 1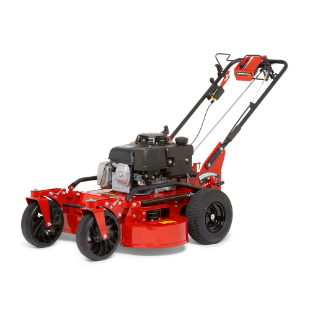 The SW15 provides a 32" deck for access into small areas and backyard gates. A hydrostatic transmission provides forward and reverse directions for enhanced maneuverability - making ...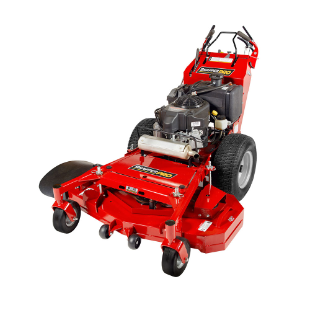 Snapper Pro® Walk-Behind Mowers will keep you mowing even under the most demanding conditions. Whether shuttling between jobs or maneuvering around obstacles, ...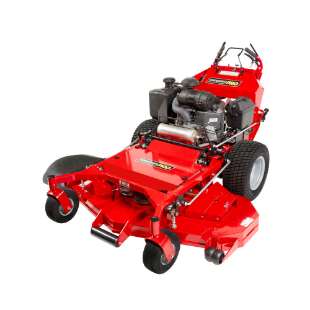 The SW35 delivers consistently accurate cutting performance for diverse conditions. Built to run sunrise to sundown, this Walk-Behind is a productive performer for any size mowing crew.